The Official

Acura Owners Site
Welcome Acura Owners
Welcome to your site. Take advantage of time saving services and treat yourself to exclusive offers.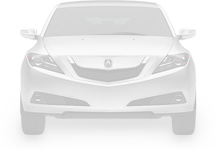 Please Add a Vehicle
When you add a vehicle, you gain quick access to information and services on the site, including tools that make managing maintenance and service records a breeze. Plus you'll receive service offers and exclusive benefits all courtesy of the Acura Owners site.